Storage
Networking
Servers
Green I.T
UPS
Refurbished
Get a Quote
in just 15 minutes
Place an Order
with your dedicated
Account Manager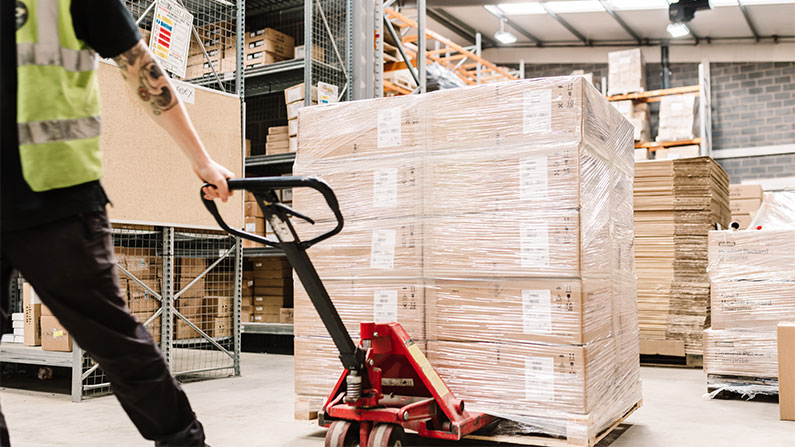 Storage
Looking for industry-leading, enterprise storage or integrated systems products?
Hewlett Packard Enterprise offers data storage solutions which are efficient, flexible, fast and application-integrated. From high-performance, entry-level storage systems to mid-range or enterprise Tier-1 storage solutions, HPE you covered.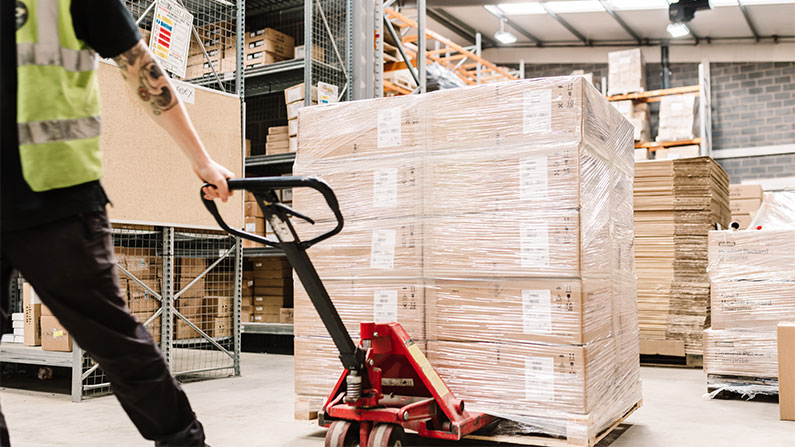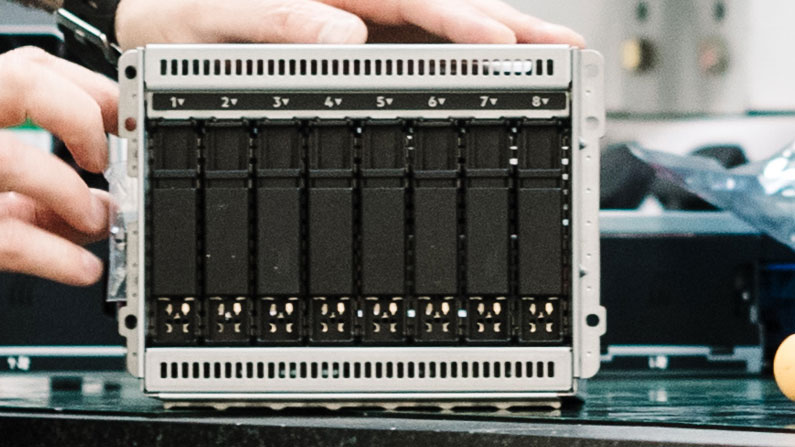 Networking
Utilising the expertise of Cisco and HPE networking products, including routers, switches and wireless technologies, Euro Options can work with you to help maximise speed, information access and enhance the overall customer experience when it comes to its networking.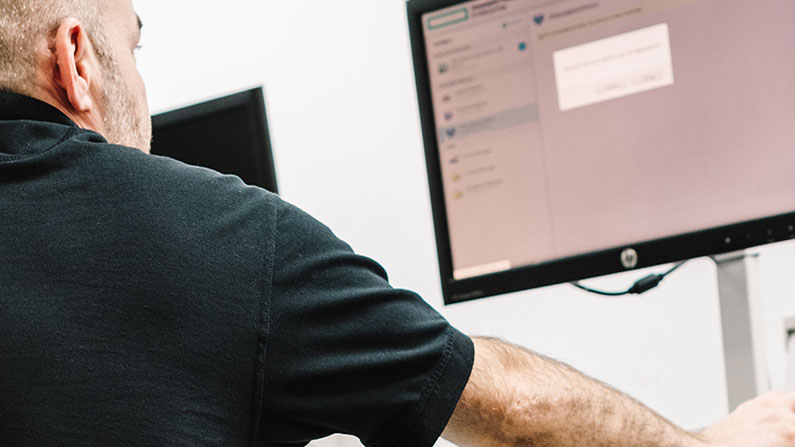 Servers
Improve your business' IT service delivery with server solutions that help reduce company expenditure, whilst increasing capacity.
Euro Options has a range of software-defined, cloud-enabled enterprise products to help ensure you're up to speed.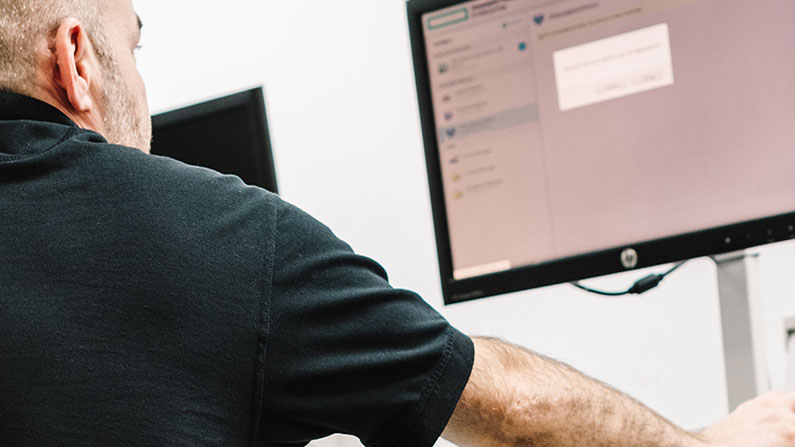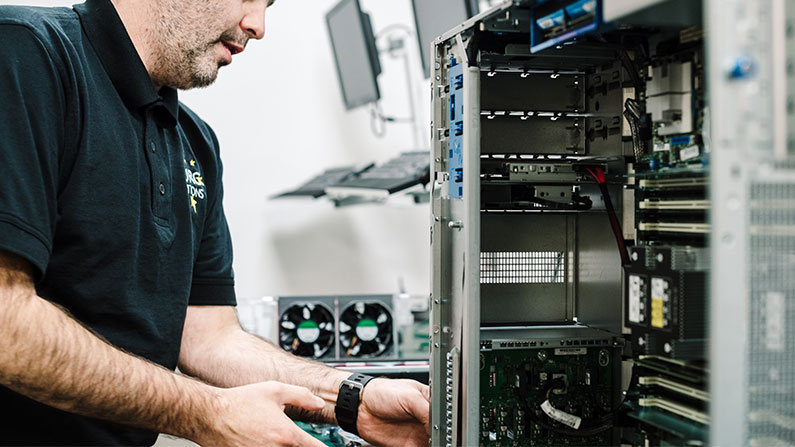 Green I.T
Complementing its IT distribution service, Euro Options offers a lifecycle service to assist businesses save money by recycling or re-using their existing IT equipment.
We'll help you realise the residual value in your dormant IT equipment and provide a responsible asset disposal service to ensure you're legally and socially meeting the eco requirements of your business and saving money.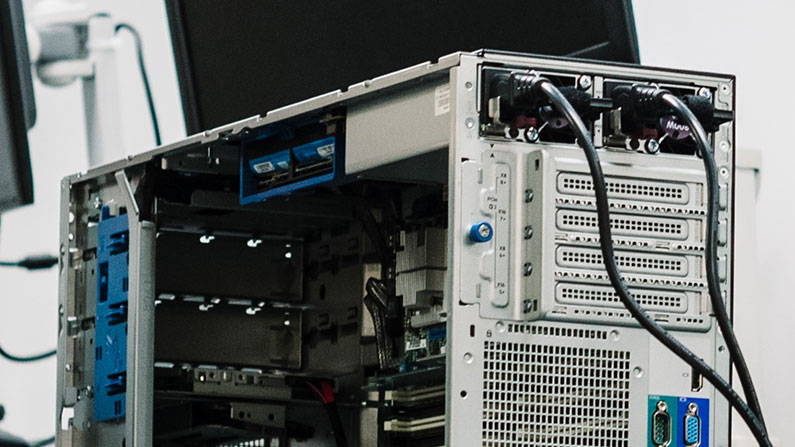 Uninterrupted Power Supply
Safeguard your business and benefit from near instantaneous protection from power interruptions, with Euro Options' range of UPS products. We stock a variety of products designed to protect your hardware by allowing your servers to be shut down safely, keeping your operations running smoothly until you are back online.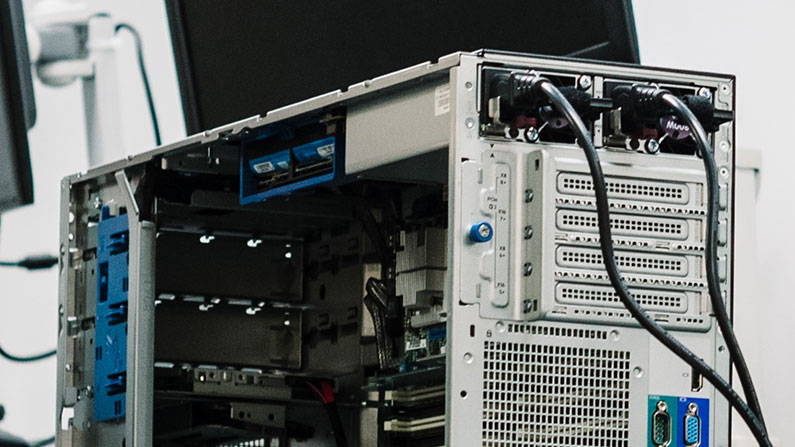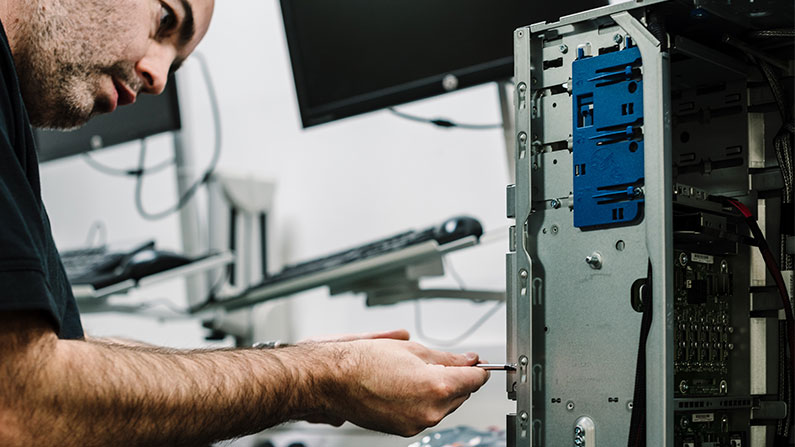 Refurbished
As well as presenting you with a vast stock inventory of new IT hardware, we also see the value in offering a refurbishment service to allow you to get the most out of your existing goods or to assist you meet your purchase needs in line with budgetary constraints. Euro Options stocks a range of different product conditions to meet your needs, whatever the budget.
Want to Become a Euro Options Partner?
Opening an account is simple and we aim to complete all requests in under 24 hours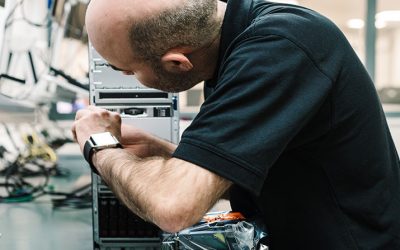 Businesses hate to lose money, that's just common sense. But, as more businesses rely on their technology to grease the wheels of industry, the number of ways that a small technical blip can cost time (and therefore money) has surged. Even something as innocuous as...
read more