We are a leading distributor of IT hardware to Europe's premier IT resellers
We ship to over 80 countries too.
Contact us
With over £12 million in inventory across thousands of product lines, you can be sure Euro Options has the hardware your customers need, alongside custom configuration options, white label packaging and even same-day delivery, so you can offer the best possible service to your end-users.
Open a new Customer Account
If you're looking for seamless hardware procurement combined with one of the largest inventories available across the UK and EU, you've come to the right place!
Click the button below to learn more about how we help our partners deliver the devices customers need on-time and in-budget.
Returns
Don't worry, our support doesn't end after we've shipped your products…
If your customers have any issues with their hardware, we'll do all we can to make it right.
Click the link below for our returns request form, fill it in and we'll get right on it!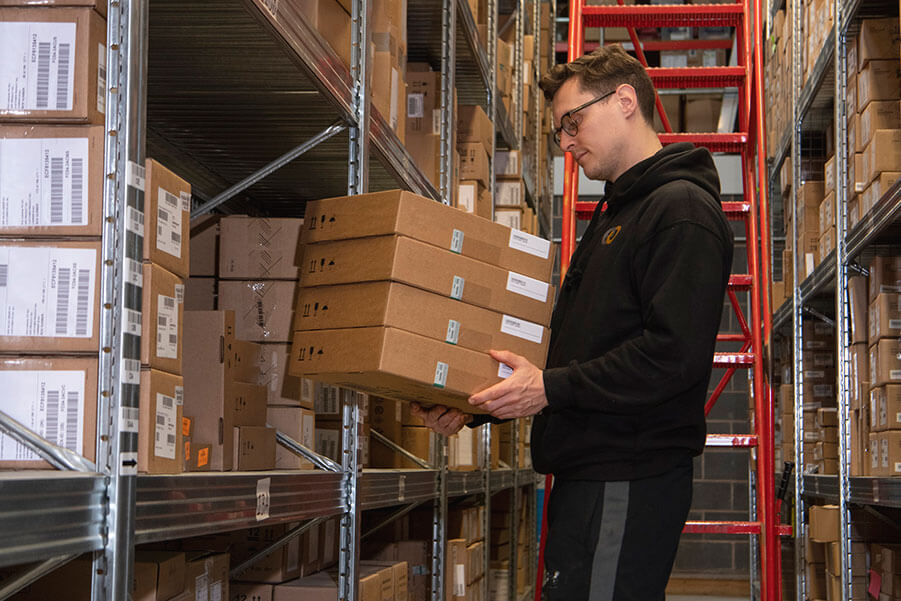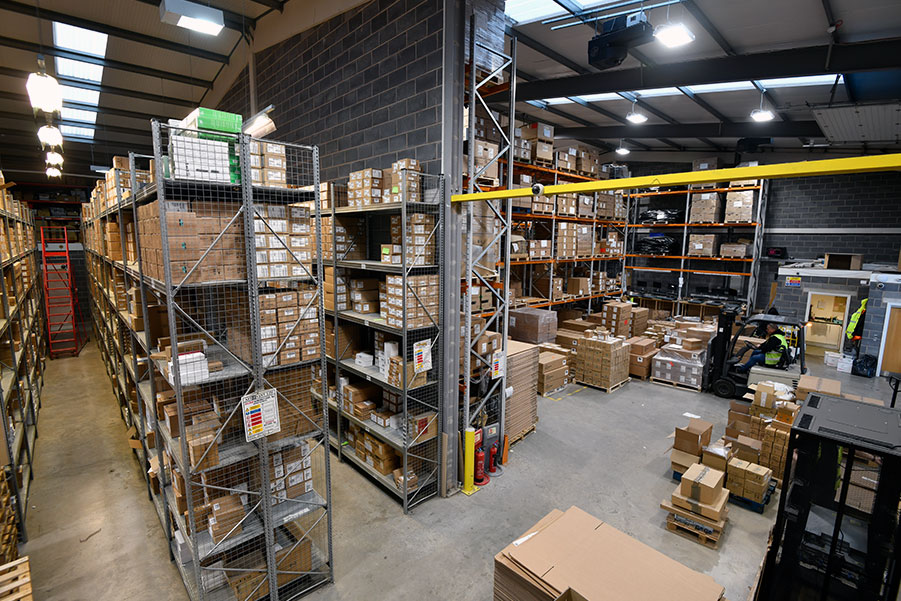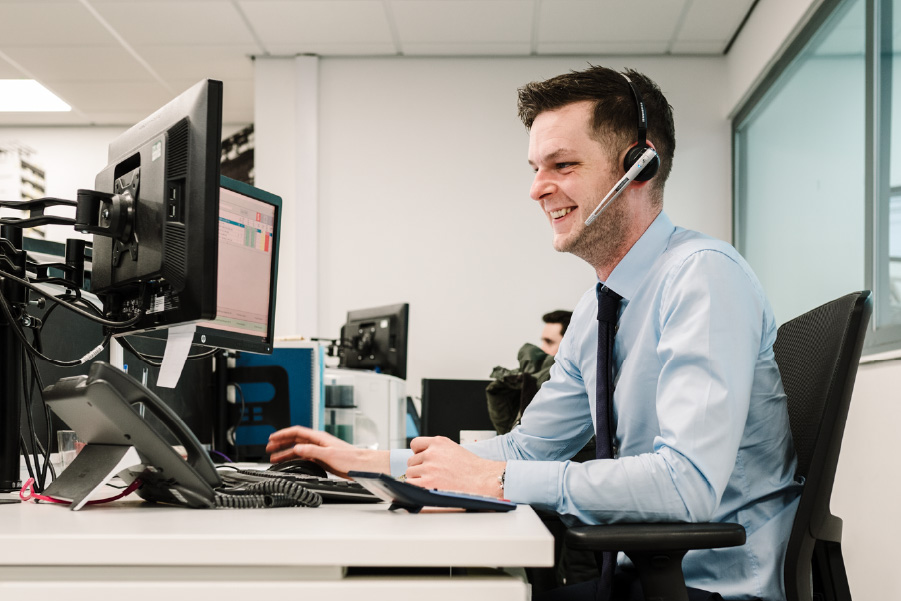 We know the IT industry inside out.
Unmatched inventory that's always available. 
With most shipped on the same day. 

Why Euro Options?
As a leading IT distributor across the UK and Europe, we understand how important it is for your customers to get the hardware they need on-time and in-budget!
We'll also ensure any custom configs or pre-built servers are fully tested before shipping, as well as any required software is installed, for a true plug-and-play end-user experience.
Servers
Whether down to data protection concerns or regulatory requirements, your customers may prefer on-site servers that provide the same powerful potential as hosted services. So, we keep plenty of stock from the most reliable server manufacturers.
With broad inventory across the industry's most popular brands and models, we've got an in-budget solution that will ensure your customers can connect with confidence, with room to upgrade components in the future.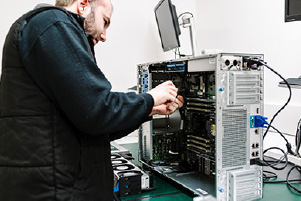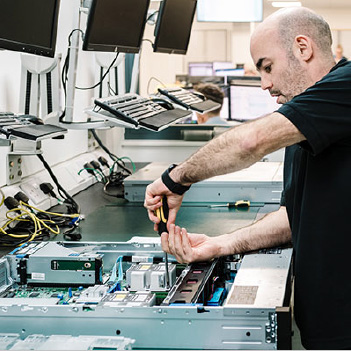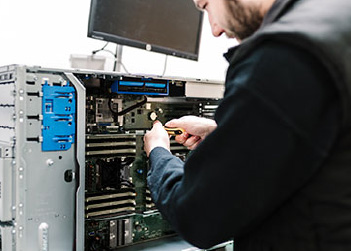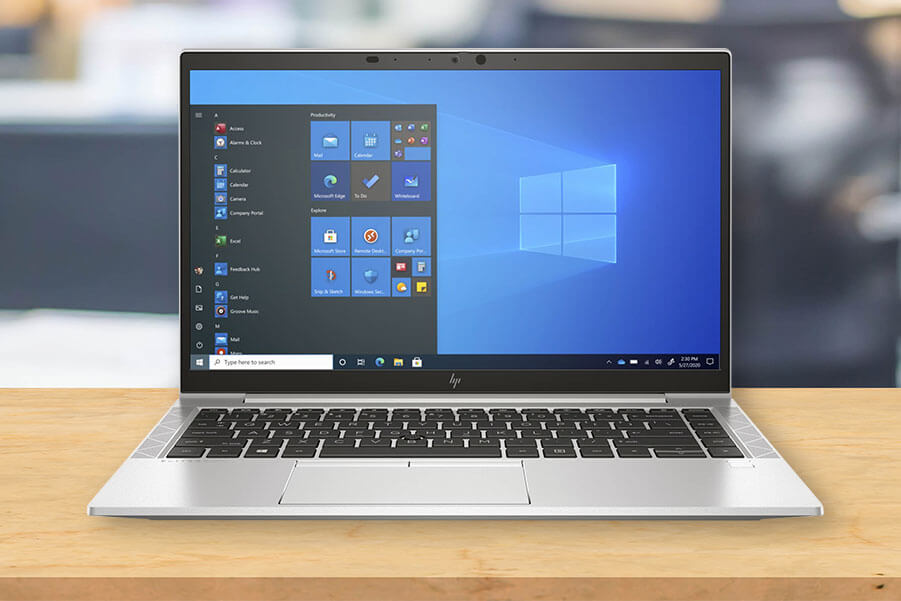 PSG hardware
Remote working is the biggest trend in business since the 'dot com boom'. Thankfully, we've got the stock of laptops, monitors and peripherals your customers need to embrace hybrid working wholeheartedly. And if ordered before 2pm, you'll have the option for next-day delivery, with packaging in your branding!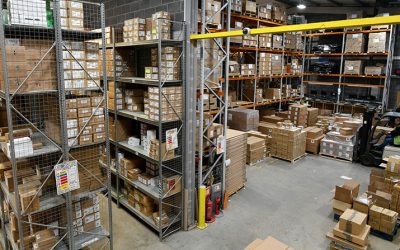 As a leading distributor of IT hardware to Europe's premier IT resellers, we...
read more