Our additional support services mean that every customer can benefit from having immediate access to a global 24/7 helpdesk. By having a single point of contact, there's no need for you to contact multiple vendors, saving you time and money.
As well as tailored support, we help maintain the IT hardware of our clients' and their customers', regardless if it is current or end-of-life.
Whether it's to impart our expert advice and guidance or to offer technical IT support services upon receipt of your purchase, our friendly, approachable team is at your disposal.
Why choose EO for support?
Extend the life of your hardware
Tailored to your requirements
What we can offer
Hardware break fix maintenance on most major brands world-wide
Hardware break fix maintenance for legacy/EOL equipment (e.g. unix equipment)
We also support equipment that has been without support for a while
Hybrid hardware and software maintenance
Supported
Vendors
We can offer hardware support and maintenance for a range of leading vendors including:
Cisco
Fujitsu
HP
HPE
Hitachi Data Systems
IBM
Scality
SUN Microsystems
EMC2
NetApp
Want to chat through a request?

Our helpful advisers are happy to discuss your requirements to ensure you're
getting the right support for you
Did you know?
We can white label our IT support services
Our ability to offer a professional white label service means that our clients can rest assured that they can always offer a seamless service to their customers under their own branding.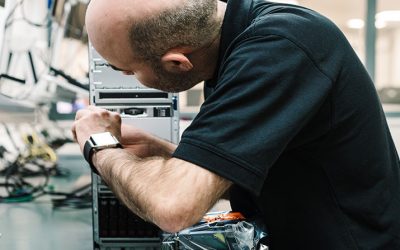 Businesses hate to lose money, that's just common sense. But, as more businesses rely on their technology to grease the wheels of industry, the number of ways that a small technical blip can cost time (and therefore money) has surged. Even something as innocuous as...
read more