Headquartered in the sunny north west of England, Euro Options has been successfully distributing IT products globally since 1998.
With over £700 million in sales, more than 850 items sold daily and a huge stock inventory at great prices, there's a wealth of reasons to partner with us.
We also have an easy-to-navigate online stock check service and are proud to be able to provide a quote in under 15 minutes.
Once you've selected your products and made your purchase, we'll carefully prepare and ship your parcel on whatever delivery service you need.
We can even configure it before it is dispatched, giving you complete confidence your goods will be ready to use on arrival.
Euro Options is a leading distributor of IT hardware
Over £8 million of stock
Dedicated account manager
Same day/next day delivery
20 years of experience
15 minutes to receive a quote
Cost-saving
Looking to set up an account?
Getting you set up with an account is easy. Simply fill out our online application and we'll do our upmost to grant you a credit facility the very same day. Once approved you'll be provided with your own dedicated account manager who is at hand to offer support.
Did you know?
We also offer IT support services
Our expert team provide a professional white label service to ensure you can always offer a seamless service to your customers under your own branding.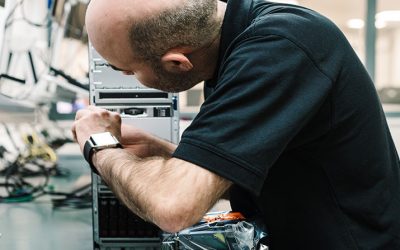 Businesses hate to lose money, that's just common sense. But, as more businesses rely on their technology to grease the wheels of industry, the number of ways that a small technical blip can cost time (and therefore money) has surged. Even something as innocuous as...
read more