We're still open and serving our customers as best we can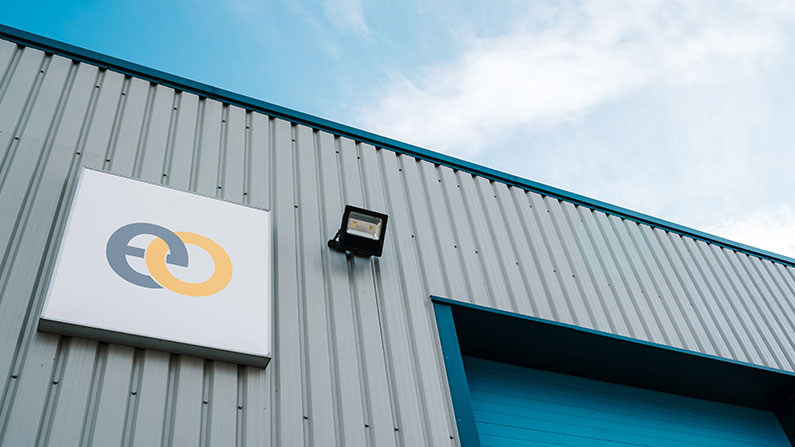 COVID-19 is presenting trials and tribulations for businesses across the world and facilitating remote working for employees remains a priority for most. We want you to know that Euro Options is here to help source and deliver the products that your customers need.
While we can't exactly call it 'business as usual', Euro Options is still operating and fulfilling orders as quickly as possible. We may not be able to guarantee the same timescales for delivery as usual, we can still offer custom configurations and white labelled packaging to ensure your customers know who is helping to keep them up and running through these unprecedented times.
By far, the most sought-after item at the minute is laptops and we continue to have access to stock from leading brands such as Lenovo, HP and Dell. We also have stock of remote working peripherals such as headsets, speakers and can ensure the software your customers need is already preinstalled, so that they can 'hit the ground running'.
If there's any specific requirements from your customers, you are concerned about how COVID-19 may impact our relationship or have any suggestions on how we can improve our services, please feel free to contact your Account Manager.
Stay Safe.
The Euro Options Team