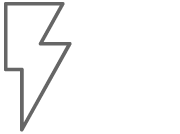 Some things are out of your control; power outages are one of them. Euro Options is here to help, we supply a full range of UPS options to complete your hardware.
With a UPS you can have near instantaneous protection from power interruptions, protecting your hardware by allowing your servers to be shut down safely to keep your operations running smoothly until things are back online.
Always Supported
At Euro Options our support doesn't end after dispatch. We can provide IT support services on an ongoing basis to assist you with your client support and extend the life of IT equipment.
Buy your hardware from us and we'll configure it for free!
Perhaps it's affordable, high-performance, entry-level storage systems, such as NAS and SAN solutions which are ideal for small sites and remote offices, that you're looking for?
If it's a mid-range or enterprise, Tier-1 storage solution, then HPE 3PAR StoreServ Storage has you covered.
You might also be interested in…
Storage
Networking
Servers
Green I.T
Refurbished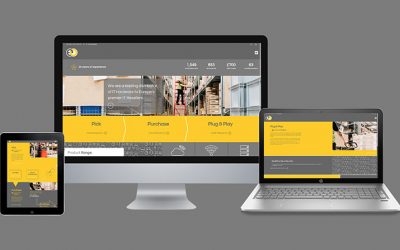 On 19th of November, HPE released a support document, stating that a number of their SSDs are affected by a fault in the manufacturer's firmware, which will cause the drives to fail after exactly 32,768 hours of use.Now for the good news…Whilst this may seem like a...
read more