Underwater Hockey World Championships Update!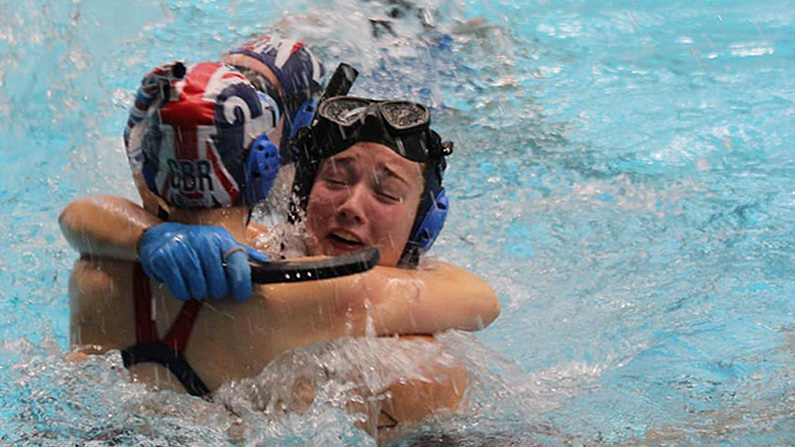 Pucks have been thrashed and plenty of water has been splashed over the last fortnight, and everyone here at Euro Options could not be prouder of our staff that coach Team GB's under 19 and 24 squads. Most importantly, we'd like to congratulate the team themselves, who all made it through the group stages and into the final rounds of their competitions.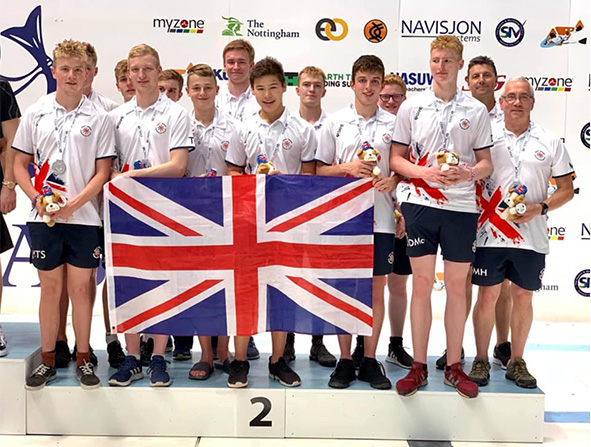 Boys underwater hockey team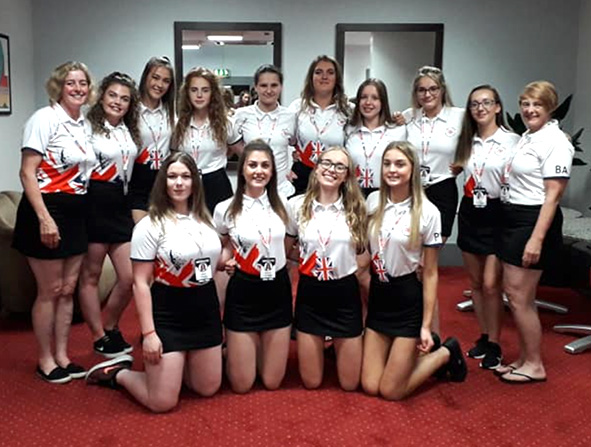 Underwater Hockey
After 103.5 hours of action-packed underwater hockey, over 1,500 goals scored and nearly as many minutes spent in the sinbin, the victors were decided, and sadly this year wans't Team GB's. New Zealand dominated the competition, taking both gold medals in the women's age groups and the Under 19 men's. The Under 24 men's gold was a hard-fought competition, and Turkey won out against the best of Britain.
Both women's teams made it through to the semi-finals against France (U19's) and South Africa (U24's) losing out after hard fought games, 4-6 and 3-2 respectively. Even though Team GB's young Lionesses didn't leave with a medal, the staff were ecstatic to see both of them reach the semis.
Both men's age groups made it through to the final with the Under 19's having to claw their way back from a 2-0 deficit in the semi-final to win the game 5-4 against an incredibly formidable South Africa. In the end, both came back with silver medals so…
Well done Team GB!
In case you missed the action, we've included some of our favourite photos from the event and those of us lucky enough to know Mick Hyde or Ian Tait, may be able to spot them in one or two of the snaps.
At Euro Options, we believe it's important to support young people and ensure they are able to concentrate on developing the skills they need to succeed in the sports they love, to find camaraderie, stay fit and learn more about the wider world through friendly competition. All thirteen teams socialised throughout the event and the entire event had a mini-Olympic atmosphere that kept the atmosphere electric with anticipation! Certainly not a competition to miss, if it ever comes to your neck of the woods.