These Zebras don't just print in black and white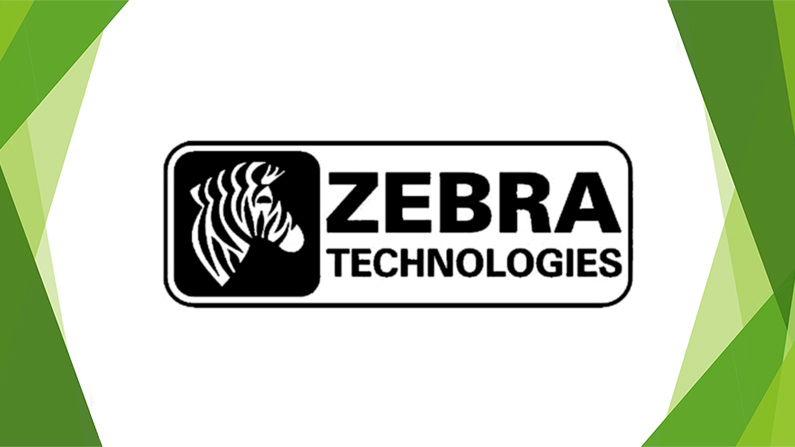 Zebra printers now available to purchase through Euro Options. Call to view our hugely competitive prices.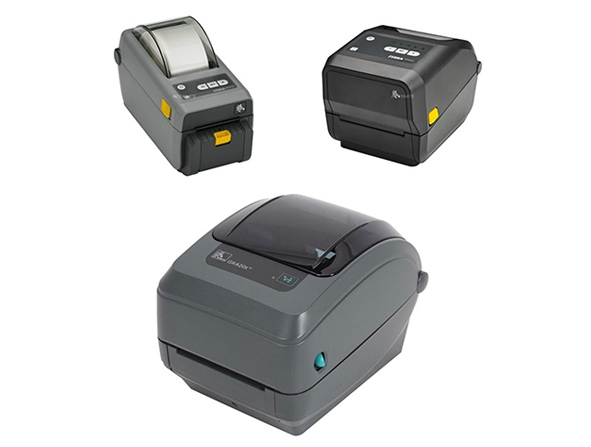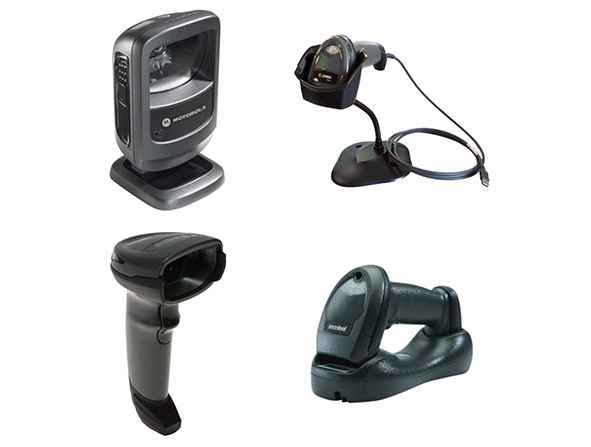 Mobile printing has become the catalyst for innovation in the printing world, as well as RFID printing. Zebra printers are synonymous with industrial printing and Euro Options is poised to fulfil the needs of businesses through its new partnership with Zebra.
Zebra have been at the forefront of thermal printing technology for fifty years and specialise in label, card and RFID printing. Based in Illinois, Zebra are the global leaders in UHF RFID printing and encoding technologies and offer reliable and cost-effective printing products, from receipt printers and mobile scanners to full industrial solutions.
No matter the size or the industry your company operates in, Zebra's fleet of products can revolutionise your operations across the board, whether it be manufacturing, transportation, healthcare, government, retail or hospitality, to name but a few, thanks to its Link-OS operating system and the embedded intelligence designed into its products.
If you'd like to discuss our competitive prices or range of Zebra printers call us on 01706 838300.
Why Choose Zebra?
Whether you're printing, tagging or tracking, Zebra's industry solutions allow you greater visibility, optimisation and management over your printing resources, thanks to Print DNA; a unique set of software applications and utilities that expand Zebra printers' capabilities.
Their suite of management, development, visibility and productivity tools are based on Zebra's own Link-OS®, the most intelligent printer operating system available, which provides:
Unprecedented Visibility
Keeping track of assets and their condition can be a struggle, especially if the business has a large footprint or multiple sites. Having an effortless overview of resources and their condition gives businesses greater visibility and the power to be proactive.
Optimised Operations
Zebra's Link-OS provides greater visibility, control, integration and automation, for all printing needs, right through to RFID labelling. Through Zebra's range of supporting applications, businesses can simplify and optimise operations and free-up time to focus on what matters; their customers.
Empowered Workers
By providing employees with the tools they really need, any team can be empowered to achieve goals and targets and improve overall productivity, collaboration and morale.
Euro Options is proud to be able to offer its renowned competitive and flexible pricing structure across the Zebra product line and deliver how and when you want it.
For more information call us on 01706 838300 or send us an email using the link below and we will get back to you as soon as possible