Spreading the Festive Cheer!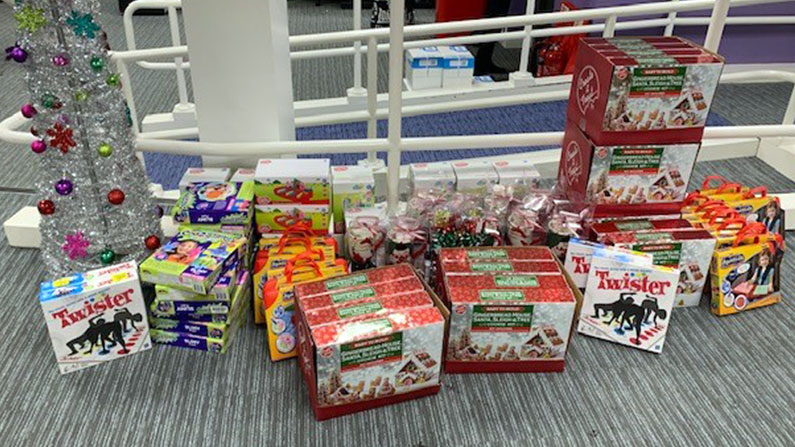 As we all know, Christmas is not just about receiving presents, but about sharing a joyful day with family and friends. (As well as giving presents too!) That's why we support Rochdale Foster Services, to help spread a little joy amongst kids who may not have the same fond memories around Christmas, that most of us share. With our donation, each of the 63 foster children received a present from 'Santa' at their Christmas Party. So, from everyone at Euro Options, we'd like to thank RFS for all the hard work they do and wish them a very Merry Christmas too!
We close midday on the 24th December.
Orders will need to be received before 11am on 24th December.
We re-open 9am Thursday 2nd January as normal.