Last week was FABulously HOT!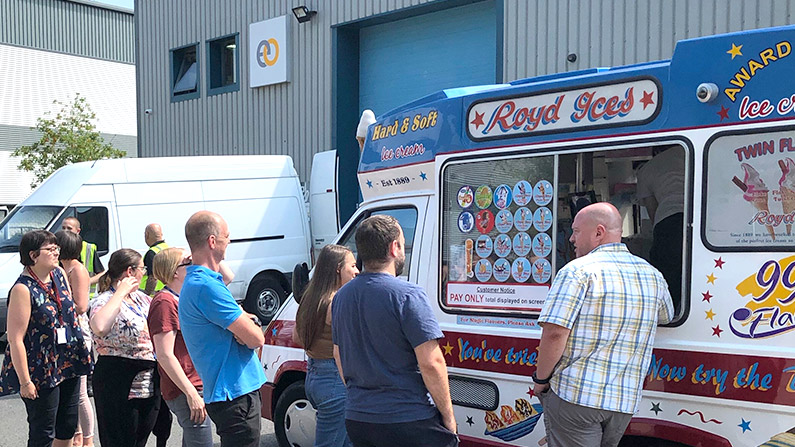 We all saw the weather reports and the NHS's advice for keeping cool and I'm sure many of us screwballs whined (as only the Brits can) about it being too hot.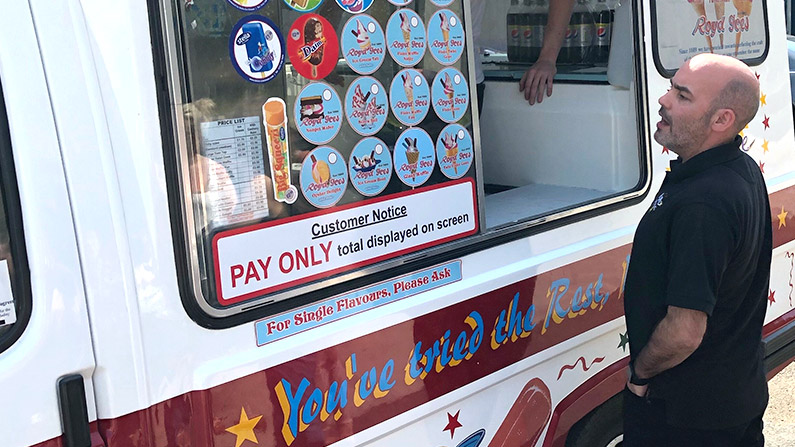 Anthony – One of our server team, choosing his feast, for the day!
Fun in the sun!
We at Euro Options, noticed staff starting to flake and we like to create the best atmosphere for our team, including maintaining an enjoyable temperature, so we had to do something to cool down all our hard-working staff.
Our amazing management team called Royd Ices, a local ice cream specialist, to come and add a twister to the day. Royd scooped up the chance and sent a van down rocky roads to sprinkle some joy. Thanks to the heat, the ice creams and lollies were all received with mini-mil-k resistance.
Thanks to Royd Ices
Temperatures may be slightly lower this week, but we've already had several members of the team ask if this will become a regular event, some even threatened to ZAP us, if we didn't!
We even saw a little raspberry ripple effect, as other businesses in the area, lowered their Walls and followed suit!
PS. See how many ice cream puns you can find in this blog. We wanted to do it without, but it just sounded a bit too… vanilla!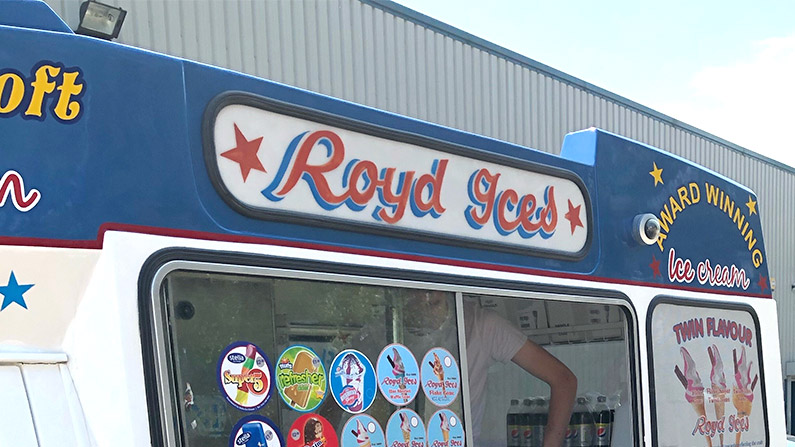 Special thanks to Royd Ices!