Great things never came from comfort zones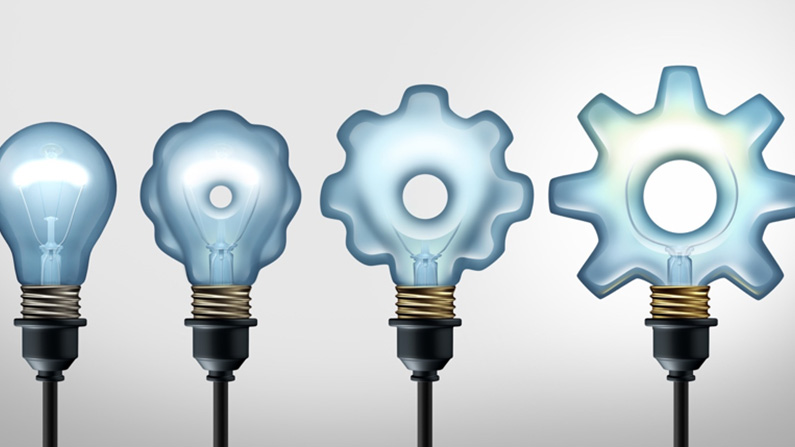 It's true right, life is all about change? We firmly believe so and as a business are keen to ensure we're always evolving with the times and focusing on being one step ahead. We have been established for 20 years and our brand and business ethos has served us well during this time, allowing us to become one of the leading distributors of IT hardware to Europe's premier resellers.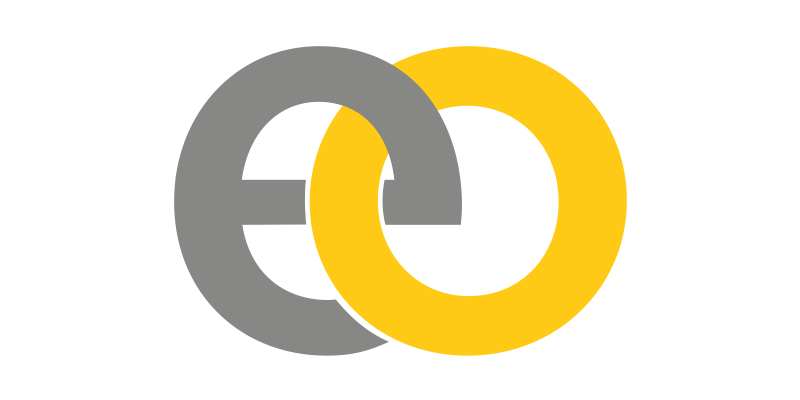 The benefits of a brand refresh for businesses
Whilst we've always been proud of who we are, we did feel a refresh was needed and wanted to celebrate our 20th anniversary in style with a bold rebrand to showcase a bigger and better Euro Options.
Sure, it was a daunting thought – do we really want to fix what's not broken? Moreover, what if it unsettles our customers? But it didn't take long for us to realise all the benefits that came with an image overhaul.
We recognised that a brand refresh is a key part of our business evolution and a great way to redefine our core values and future direction. Design can so easily become outdated and so renewing our brand logo was an important first phase for us.
Out with the old and in with the new
We partnered with Blabbermouth Marketing, a marketing agency based in the North-West of England and together have transformed the existing logo with one that is clean and contemporary and in line with our new brand colours. We are thrilled with the result and can't wait to see this across our new marketing material and especially within the exciting new website relaunch – keep your eyes peeled for more on this over the next few weeks. We can't wait to reveal all!