Euro Options supports Macmillan's 'World's Largest Coffee Morning' with all-day cake!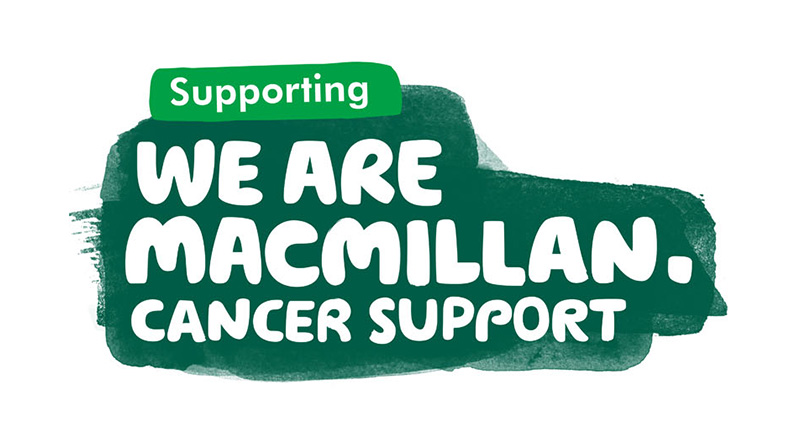 The Macmillan 'World's Largest Coffee Morning' has been helping to raise money and support the victims, and the families, of those effected by cancer since 1990, earning the accolade of 'World's Largest' in 2003.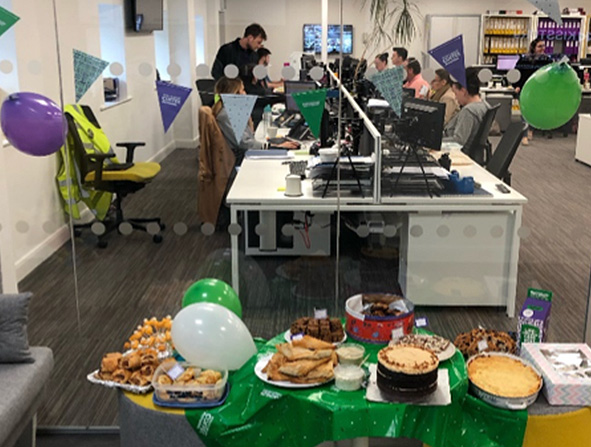 We hardly ever need a reason to eat cake!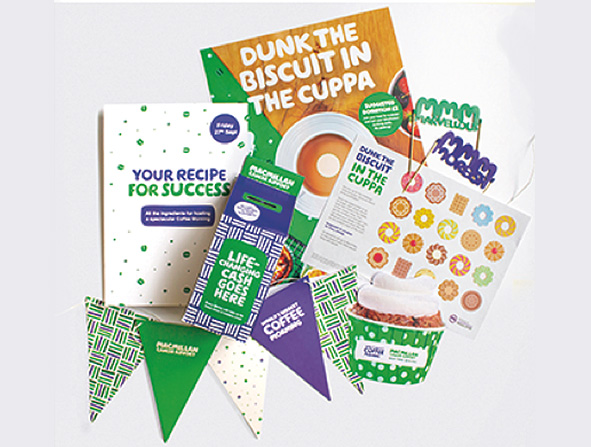 We raised a total of £280!
At Euro Options, we hardly ever need a reason to eat cake, but this one is better than most! That's why the EO team really outdid themselves this year, with everything from Victoria sponges to samosas being lovingly handmade by our staff, for the celebration. We even decorated the break room with bunting and balloons to bring our event to life, making our eclectic selection of tasty goods even more appealing. In fact, there was so much food, there was enough to send everyone home with supper grub!
When it comes to cancer, we all know the terrible truths all too well. 1 in 3 of us will develop cancer at some point in our lives and nearly all of us will be affected by it in one way or another.
Macmillan doesn't just help to treat the issue at hand but helps to give patients a new lease of life. Its dedicated and caring nurses offer support as councillors and friends, whilst carrying out their important role as medical professionals, which is vitally important to beating such a horrible disease. That's why we put-on a Coffee Morning each year, to help raise money and awareness for those who need it, whilst still enjoying and celebrating the sweeter things! (Some of us even had fun playing 'Dunk the Biscuit', which is basically 'pin the tail on the donkey with a cup of tea.)
So, the question on everyone's lips; how much did we raise? Firstly, a massive thank you to everyone in the team that donated, helped arrange the event, from hanging the bunting to bringing in tasty treats.
We raised a total of £280!
Once again, a big thank you to all those who participated and donated. To put this into perspective, we've raised enough for 5 people who are living with cancer to be whisked away on a health and wellbeing event, that provides attendees with coping mechanisms and other skills to help them to manage their struggles.
We'll certainly be doing it all over again next September, so if you'd like to join us, check out Macmillan's website and reserve your coffee kit (complete with bunting) for next year!