Euro Options sidesteps Brexit challenges with new European headquarters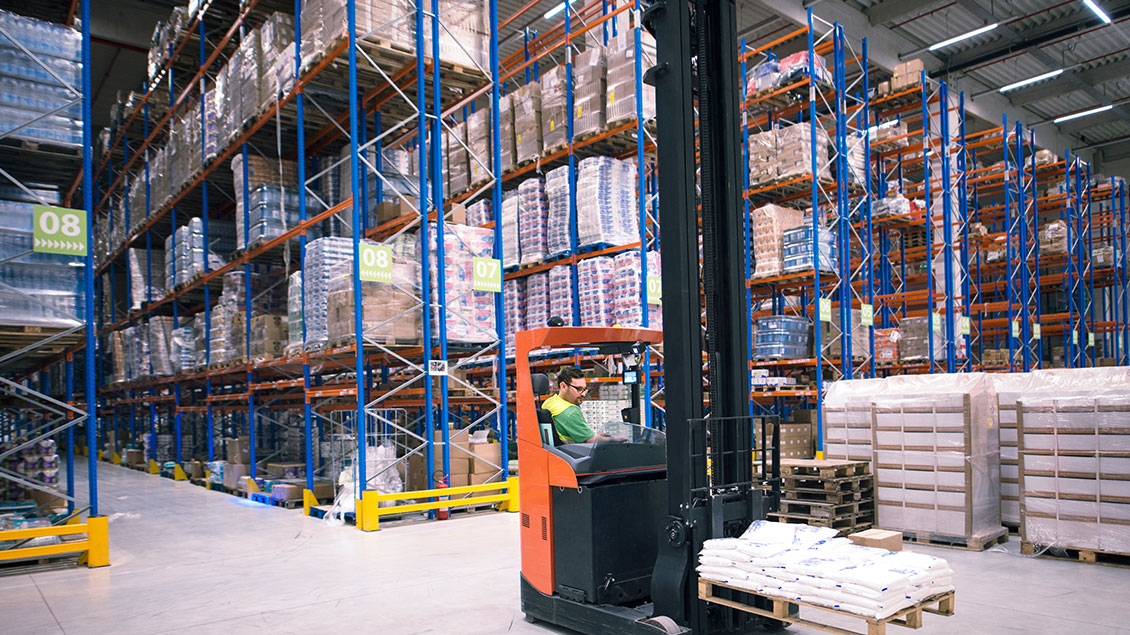 The UK may have left the EU, but Euro Options remains a steadfastly pan-European operation. To emphasise the point, we're delighted to announce the opening of our new sales and distribution centre in the Netherlands. The new premises will help us maintain a seamless service to our customers in Germany, France, Italy, Spain and beyond.
We've been planning a new European headquarters for a long time, to ensure that Brexit wouldn't interfere with our ability to serve customers across Europe and the globe, and our new warehouse facility is ideally located to allow us to quickly meet the needs of our European clients.
The new premises will keep significant stocks of EU-sourced inventory, so goods can be shipped across Europe quickly. And because the facility is located in the EU, there are no customs clearance or VAT implications, and no Brexit-related logistical delays.
In fact, our European and global customers won't notice any change. You'll get the same unrivalled pricing and industry-leading service that you expect from Euro Options, without any of the problems Brexit has created for other UK-based distributors.
Our commitment to being a truly international operation
We hope the opening of our new European headquarters underlines our commitment to being a truly international operation. We've worked hard over many years to win the loyalty of our valued overseas customers and we're determined not to let Brexit undermine those excellent relationships.
We've said it before and we'll say it again. Brexit may have happened, but Euro Options remains very much a part of Europe. We look forward to serving our international customers for many years to come.
If you have any questions, don't hesitate to contact your account manager or email info@eurooptions.co.uk.