Easy Access to European Markets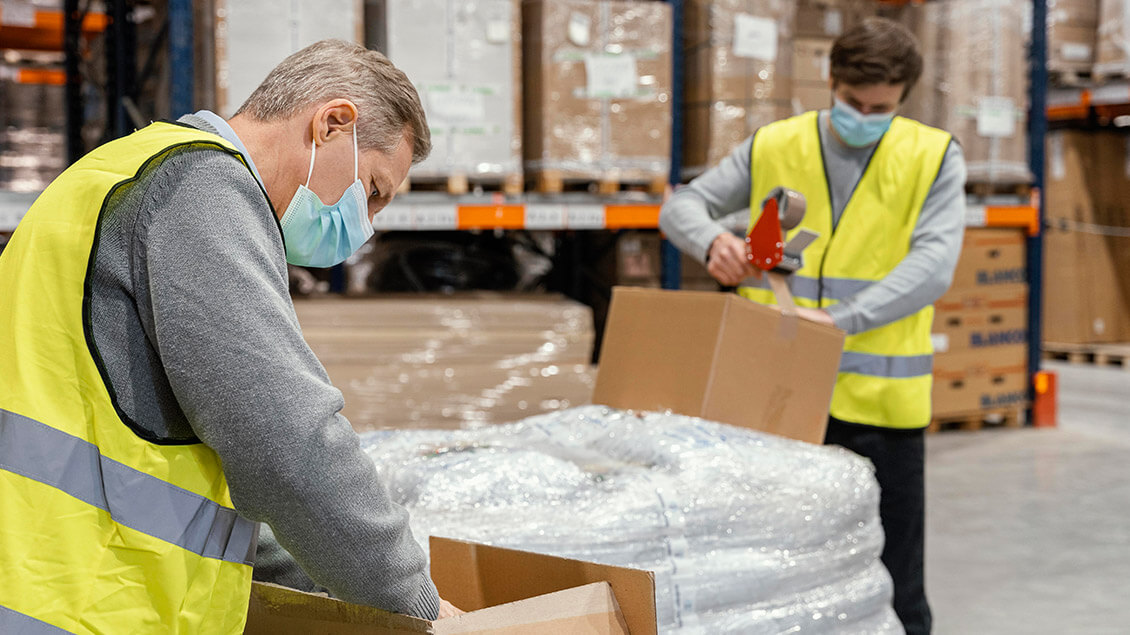 Experiencing difficulties exporting to Europe? Boris promised barrier-free access to the European market but sadly this is not the experience many resellers are having when trading with their European clients. VAT issues, customs delays and courier fees are all making life difficult for UK base companies.
But Brexit shouldn't stop you meeting the needs of your European customers…
So, we've put processes and procedures in place to remove your worries about VAT and import duties, while making sure we're not passing on any additional red tape to you and your team.
How can Euro Options help?
We already ship across the continent each and every day, fully confident in our understanding of the changes to export regulations and VAT, and are perfectly placed to support you in selling goods to European customers, through our brand-new European logistics centre. Better still, by trading directly with our Netherlands-based company – Euro Options BV – we can ensure a seamless customer experience and no unexpected charges on delivery.
The VAT conundrum…
Many clients who ship to end users in Europe are experiencing a reluctance from EU customers to pay the VAT necessary to clear the goods through customs. They don't want the headache of an upfront payment nor the expense and inconvenience of signing up for VAT deferment or postponement. We don't think you should walk away from doing such business.
Let us help you to remain at the heart of Europe, despite Brexit.
No paperwork
Lastly, we don't want to add more work to your already packed schedule. So, we will look after all of the export paperwork, so you don't have to. Your team are already busy enough working through your customers' remote working needs and all those extra video calls that working from home has prompted.
Your virtual warehouse
We're proud of our 1,500+ stocked lines, ensuring we've got you covered no matter what hardware your customer needs. Plus, every Euro Options customer has their own virtual warehouse, for live, accurate stock numbers, and the facility for 15-minute quotes that guarantee a speedy service to your end-users.
White-labelled service
We can ship your customers' orders straight to them, with your branding on the box for that seamless customer experience. All of our custom-configured hardware is extensively tested before shipping too, giving you and your customers complete confidence that goods will be ready to use on arrival.
Flexible pricing
Budgets can be tight, especially right now, and our flexible options ensure product availability, as well as refurbished products, for those even on the tightest of budgets. We can even buy-back equipment that's lying dormant to help reduce costs even further.
We truly appreciate both our UK and European customers. We built our business around the needs of IT resellers and we will continue to adapt to ensure we can fulfil your needs, whether your based in the UK or in Europe, after all – it's in our name.
We've grown for nearly 20 years because of our service and the loyalty of our customers and we will continue to be the perfect go-between to simplify IT distribution on both sides of the Channel.
If you have any questions about the process, or if you have a particular tricky need, don't hesitate to contact your account manager or email info@eurooptions.co.uk.