Brexit may still be happening, but we are as focused on Europe as ever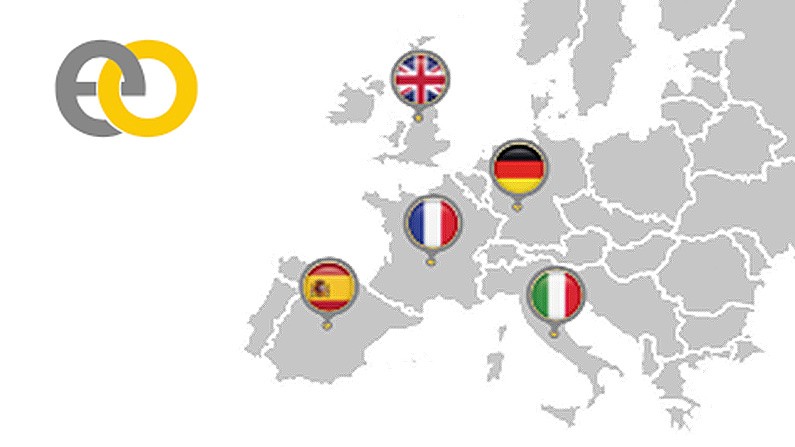 Don't worry Europe, our name isn't changing! 
We want to make this as clear as possible­ – Euro Options will very much remain a part of Europe.
Whilst Boris Johnson has announced that the UK will now be leaving the EU on Jan 31st, 2020*, nothing will change immediately. The transitional period, where the trading relationship between the UK and the EU will remain exactly as it was when the UK was a full EU member, is set to conclude on December 31st, 2020 at the earliest.
Therefore, there will be no immediate change in 2020 and we remain hopeful that a comprehensive trade agreement, that benefits both the UK and our European partners, can be successfully negotiated in that time.
We named our company Euro Options to reflect our commitment to serving our customers and suppliers throughout the EU and across the globe. This commitment remains as strong as ever.
To this end we will be opening an EU-based company for the purpose of facilitating some of our business with our European partners and will keep you updated with future plans. We intend to have this full established prior to the 31st December deadline.
We are taking all necessary measures to mitigate any impact on our valued customers to ensure the loyalty we have earned can be maintained in spite of Brexit.
If you are concerned about the impact of Brexit on our relationship or have any suggestions regarding how we can adapt and improve our European services, please feel free to contact your Account Manager.
The good news is that there will be no change in our services this year and we are well prepared to adapt and react to the future, ensuring that both you and Euro Options can continue to flourish.
Thanks for reading,
Paul Doherty, Director
Euro Options
* subject to the ratification of the withdrawal agreement by the European parliament, which now seems to be a formality.